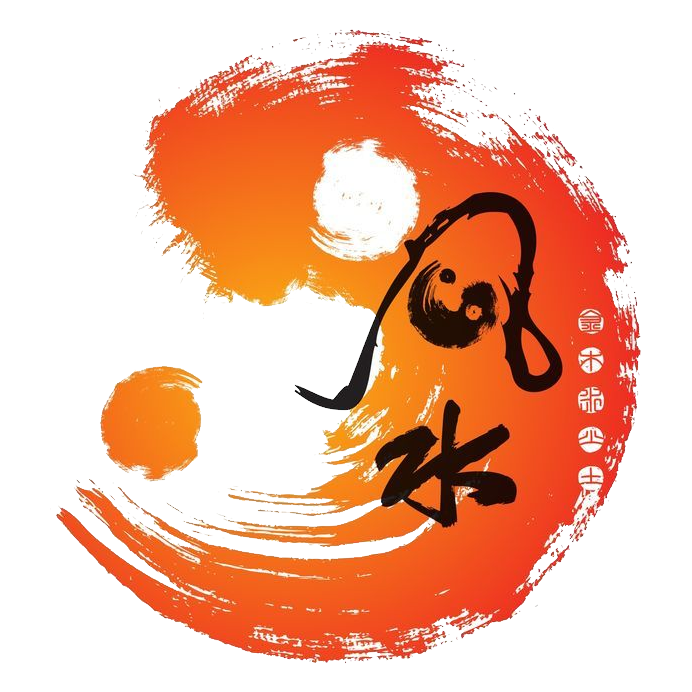 Did you know that clutter can be a BIG way to lose your power?
Take this quick quiz and find out!
Owning your power is the key to having more freedom and more opportunity.
But I'm talking about a special kind of power.



Not the kind you wield over others. Not the kind that requires you to push your way through.

I'm talking about

TRUE POWER

. The kind you have when you've aligned your purpose and your life's work
with your actions, intentions and physical space.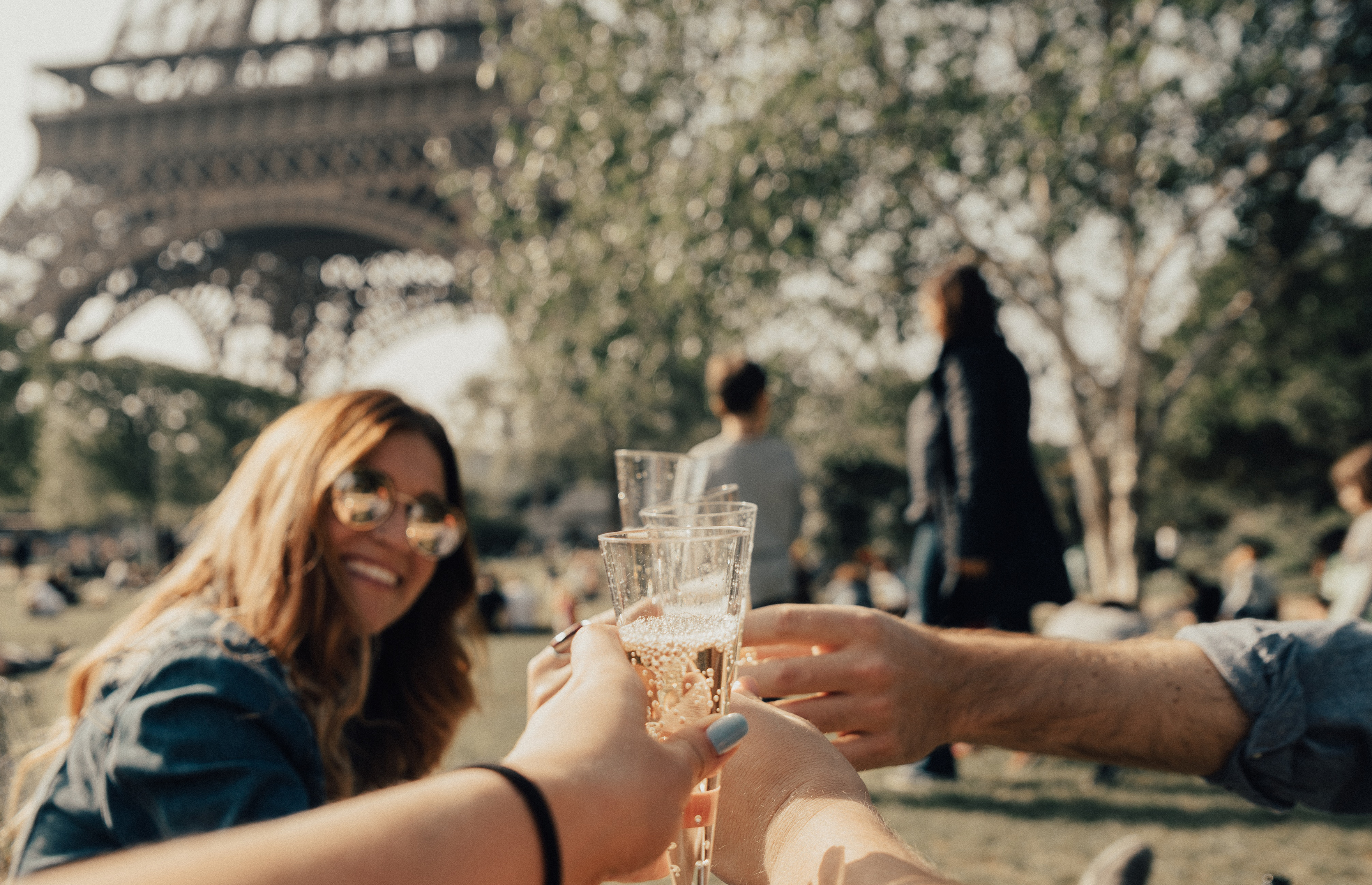 When you own what you are here to do…
When you clear everything out of the way so you can be your most potent self — no longer watered down, cluttered or distracted…
Think about it. If you're no longer wasting your precious energy on distractions, habits or addictions—and no longer saying, doing or being what you think others want you to say, do or be — what would be possible for you?

What does owning your power look like? Imagine….
Attracting your ideal clients
Trusting your inner voice and taking consistent action
Knowing that you're enough
Owning your value and charging accordingly
Creating a physical space that aligns with your highest intentions
Releasing those limiting "old stories"
Finding your voice and speaking your truth
No longer tolerating anything that doesn't serve you and where you're going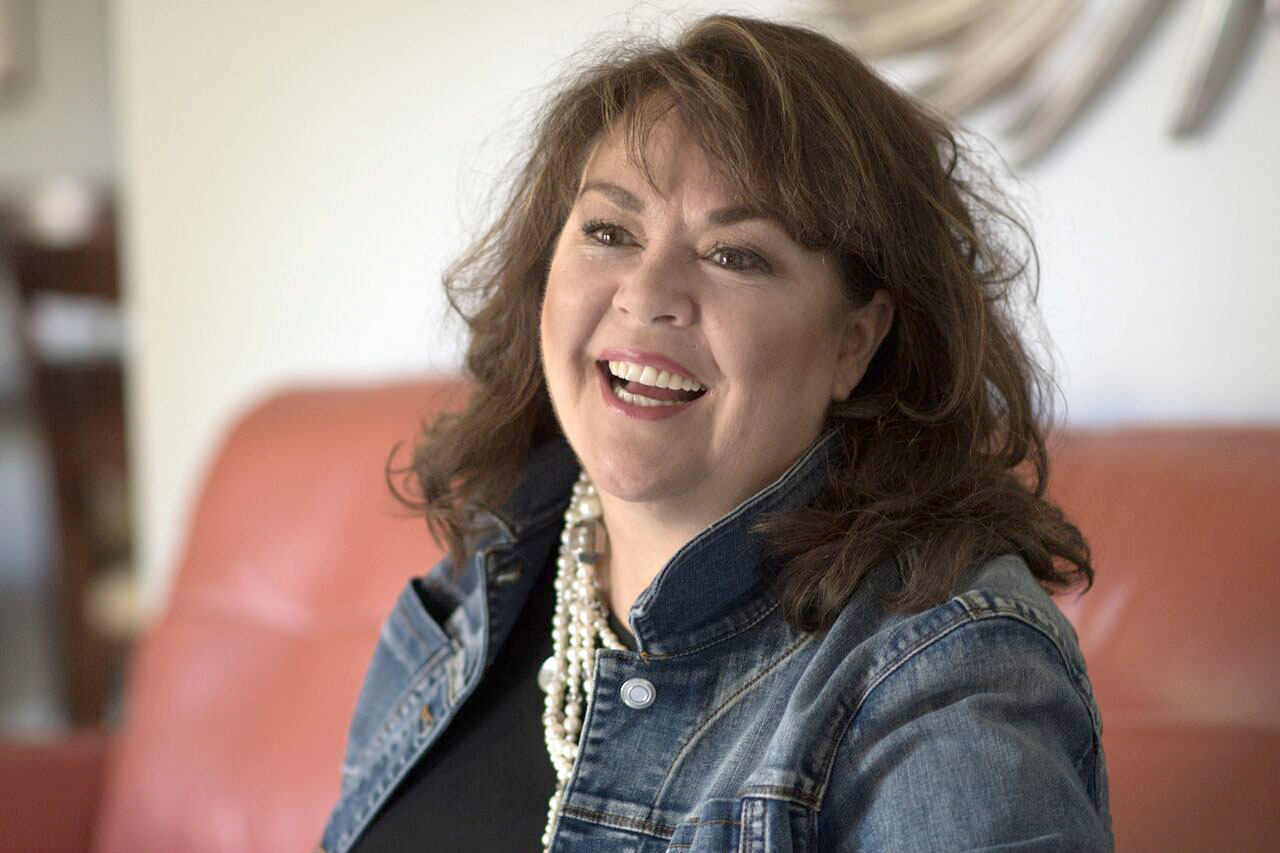 I'm Tandy Pryor. I've always been a strong, visible person—as a mom, realtor and healer people often called me "powerful."
But I wasn't. Holding onto shame and confusion about my own story kept me small, broke and exhausted… I would go from feeling expansive, confident and certain of my ability to make money to absolutely shrinking in my life, business and bank account—and back again—again and again, year after year.
OMG, I was so ready to earn more, live more and be more.
I set out to change things. To change me. And in the process, I honed my ability to spot very quickly exactly what's blocking a person from stepping into their power.
And I discovered that it's when we find our voices and claim our power — that's when we can change the world.
That's when we can finally stop making excuses and tolerating all the things that keep us small and are not in service to our truest, most powerful selves. That's when we can charge the rates that match who we are and make the money that allows us to live amazing, potent and meaningful lives.
Today, I'm on a mission to free entrepreneurs so they can stop blocking what is good from their life and know what true power can do.
Are you ready to own your power?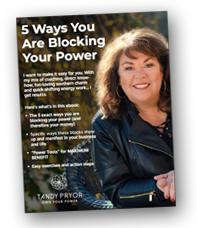 Download Your Special Gift:
5 Ways You're Blocking Your Power
I thought I would share a wonderful group coaching event that I co-hosted last week. From the comfort of your home, get many different coaching and success ideas for keeping a good mindset as well as practical, applicable strategies you can start using today. Make...
read more